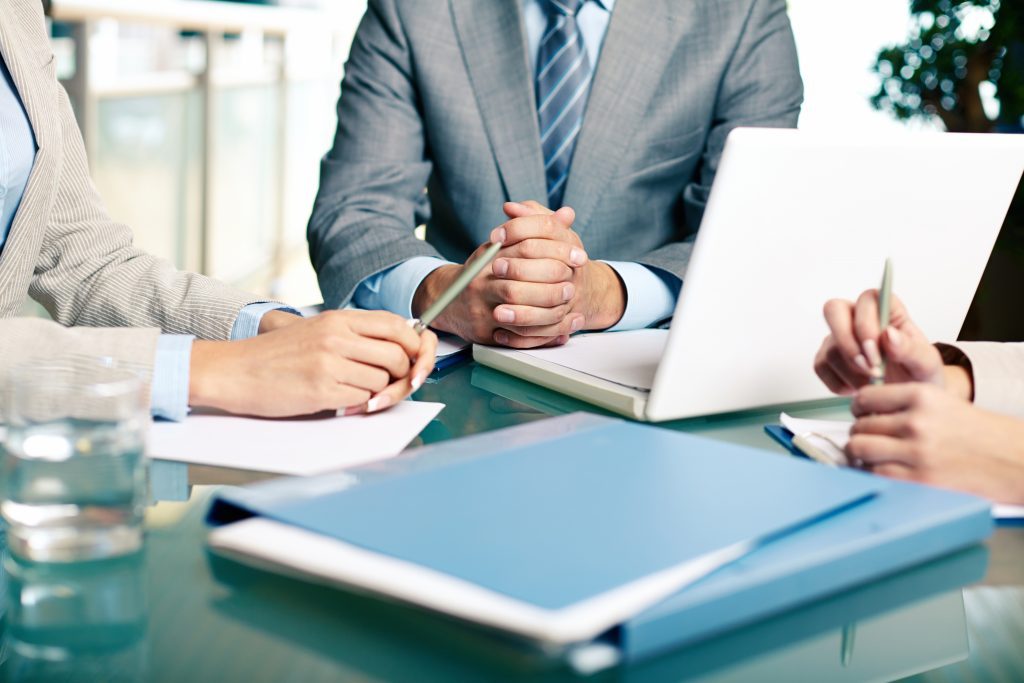 What is a Mortgage Broker?
A mortgage broker is the middle person between you and a range of lenders. Going to a mortgage broker is like going to multiple banks at once to find the best deal for you, based on your personal situation. 
A broker should have the experience and understanding of multiple lenders' policies and criteria. This understanding will allow the Broker to recommend the most suitable loan product for you.
Why use a Mortgage Broker?
A mortgage broker has a relationship with a panel of lenders, (usually more than 20 lenders), so they can do the researching and shopping around for you. This includes the big four banks and multiple smaller lenders. 
Many lenders have different policies including restrictions around the maximum amount they will lend, property sizes, postcodes, types of income they will accept and many more.
Often, we see scenarios like, Lender A may give you $20,000 more than Lender B. On the other hand, Lender C may not allow you to borrow anything at all. We see clients who have gone to their local branch and been declined, not because they cannot afford the loan, but because they do not suit the lender.
Going to a Mortgage Broker avoids the stress, they will structure your loan so it has the best possible chance of being approved. A broker is also able to assist you in understanding the features and benefits of different loans and thus match them with your requirements and objectives. 
 An experienced broker has the knowledge to match you, and your individual needs to a lender's products. We do all the hard work and research for you so you can relax.
How do you get paid?
Brokers are paid a small commission from the lender for introducing a borrower as a client. The rate you get from a broker is either the same you would get from going to the lender directly or lower as brokers have access to special rates that are not available to the whole market. 
We do charge a small fixed fee for simple loans that covers the full research and processing of your loan application. Doing the background research allows us to help you get a better deal. 
For more complex loans, please ask us for our schedule of fees.